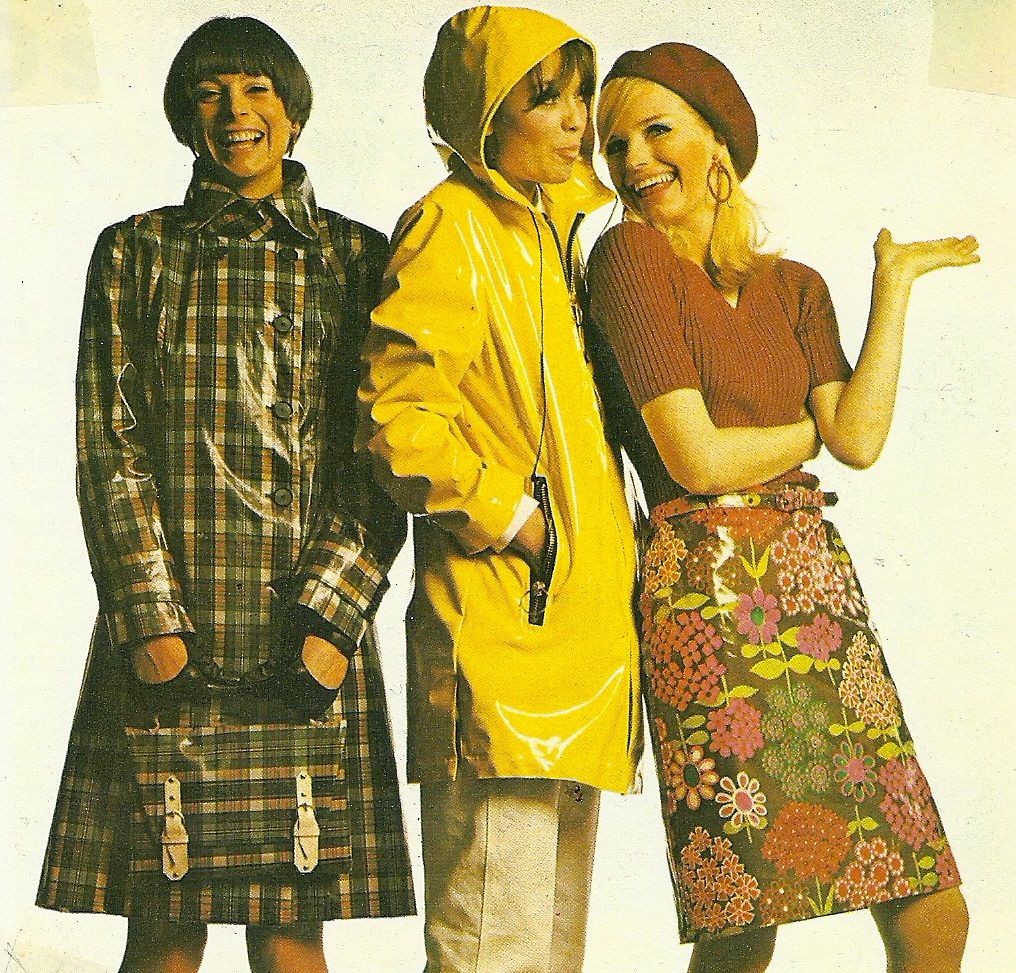 plastic macs..easy care fabrics..ready-to-wear..no ironing, no fuss, and rain-proof


reblogged from childofthesixtiesforeverandever blog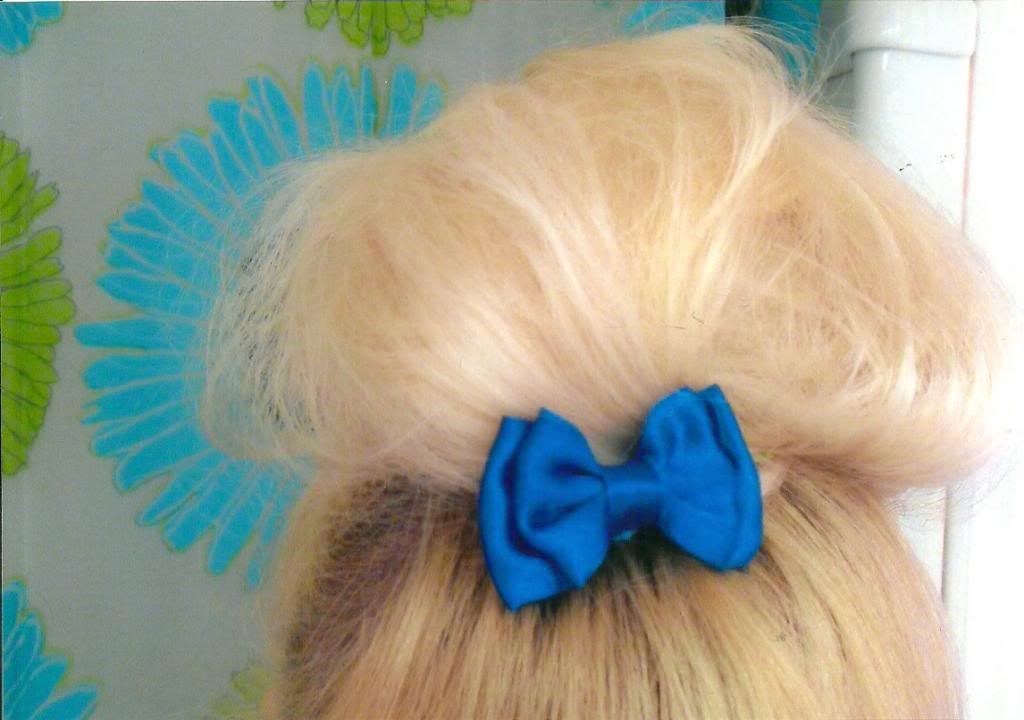 my attempt at a bouffant which i think came out pretty good


another Nancy Drew book to add to my collection..this was $1.00 at Goodwill


PIZZZZZZAAAAA!! very hot outside today..it feels like the Kalahari without the rhinos, and elephants roaming around which would be heaven though! later on i will be making ratatouille..one of my fav. foods ever.


then i'm meeting up with Shaggy & the gang to go to the drive-in..*i wish*
(Scooby-Doo Mystery Machine wall deco was given to me by a friend in the UK)

I'm sooooo pissed off..i got this lovely gift from a friend..these huge silver hoop earrings & it was purchased at Claire's..when i was putting it for the first time in my ear, the freakin' clasp broke off!! I've brought back a gift that broke before to Ardene's & they were very nice to give me an exchange, i never want my money back..just always exchange if i have a merchandise that breaks without even wearing it ever! I think its fair if i am given an exchange, well, Claire's did not give me an exchange at all! I told them it was a gift, never worn, they could see the merchandise for themselves, it was in pristine condition minus the fact that the bloody clasp was broke off, so i could never wear just one earring! they had the same pair, quite a few there, but they refused to give me an exchange..when i told my friend that, she was furious as well! I think Claire's policy sucks!! I'm never shopping there again!